Next

Recent

Anne Sofie Skjold Møller, Hollie Solvild it rains, it pours and Emotional Landscapes

December 02 - 04, 2022


The exhibition it rains, it pours draws inspiration from watery spaces characterized by impersonal intimacy such as public pools or bathhouses, and creates the framework for the workshop Emotional Landscapes. The workshop is a sensory-based game, partly inspired by the art field of instruction pieces and scores, and partly by Solvild's experience as a sauna gus "ausguss" practitioner.

The project is supported by Vesterbro Lokaludvalg.



Ladder Space
Photo: Dominik Morgaś.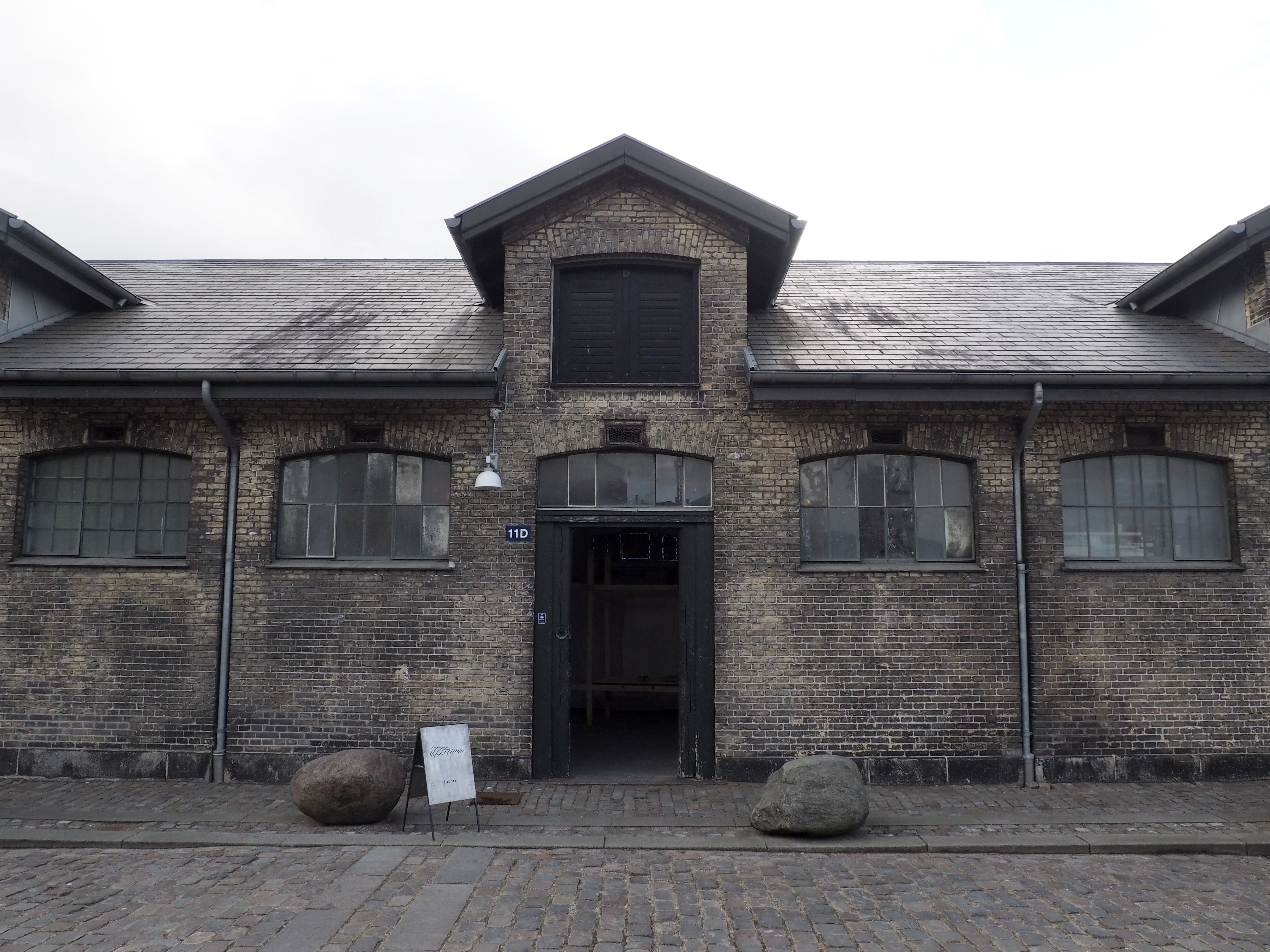 Photo: Laurits Honoré Rønne, A-sign planned and welded by Laurits Honoré Rønne.